CASTLE BLACK
This team assignment focussed on dressing a block-out UDK 2-4 player deathmatch level in UDK. The theme of the art is Game of Thrones: Castle Black (Night Watchs Castle at the wall). The block-out level is designed and created by Petra Pinho. Artists: Wilbert Oosterom as Art lead, Spike Meesters, Frans van Maanen, Arjo Munnik, Michael Vriens, Robin van Lierop, myself.

My first and main focus were the creation of all the modular exterior brick prefabs and materials. After that I moved on to building props.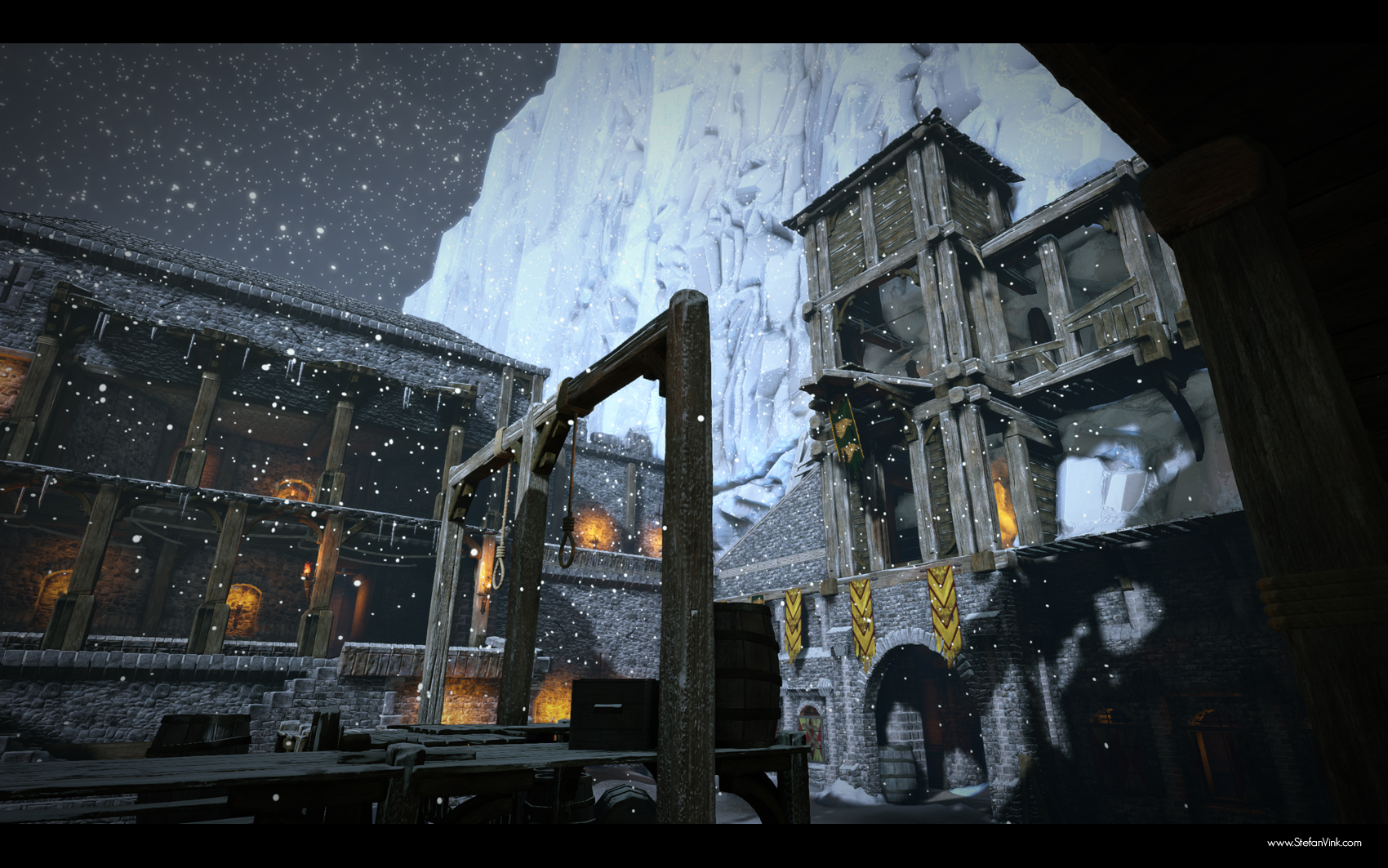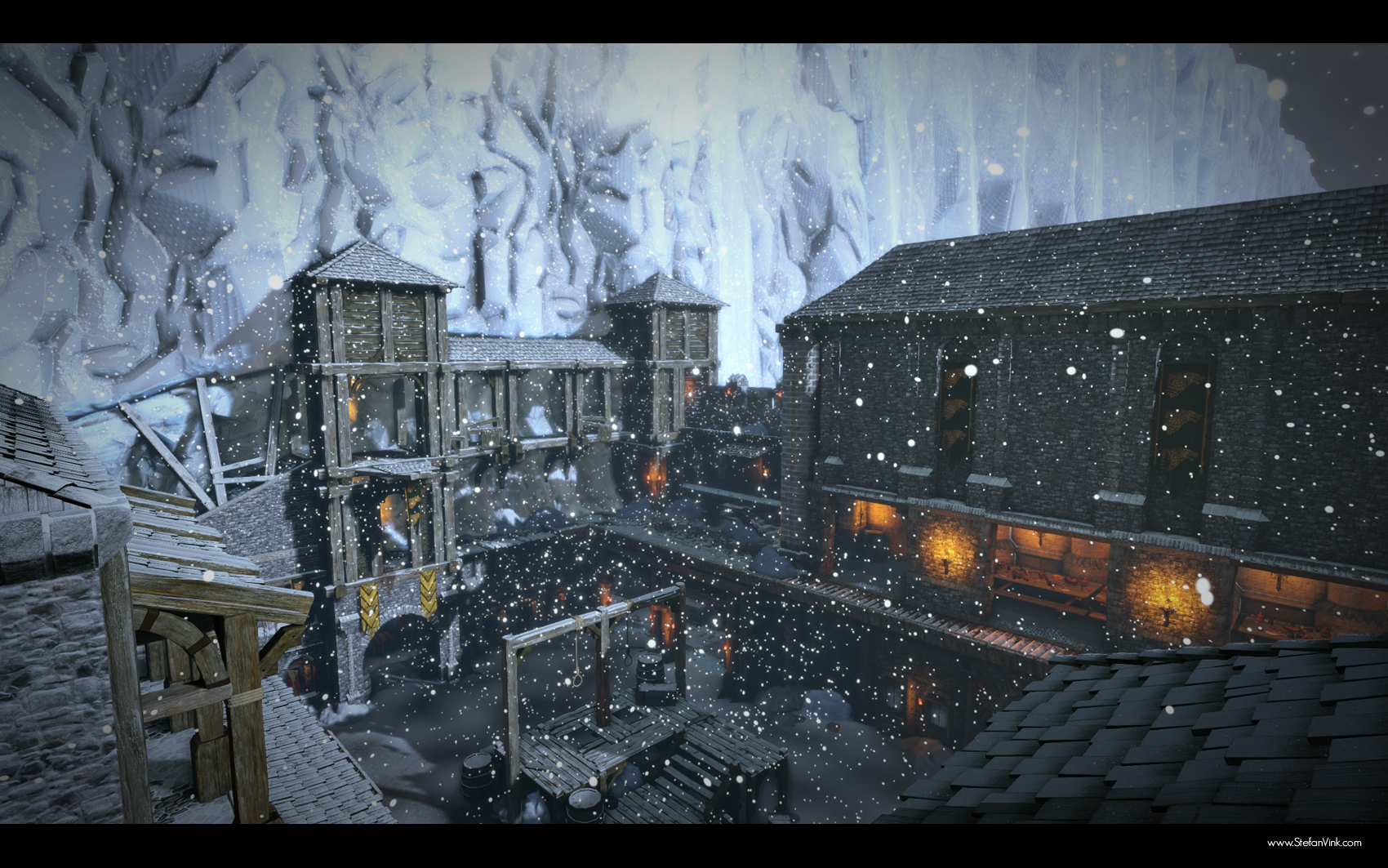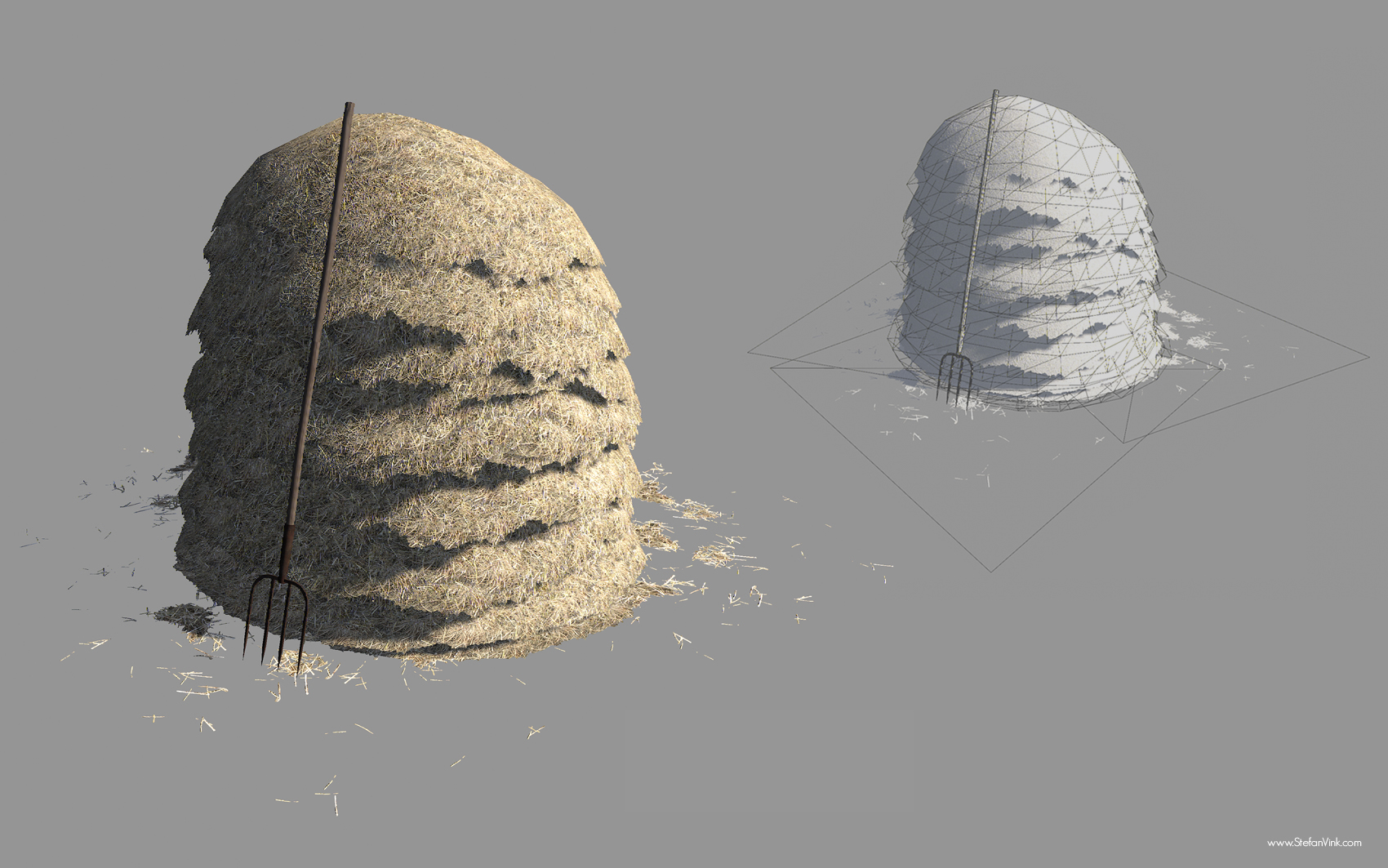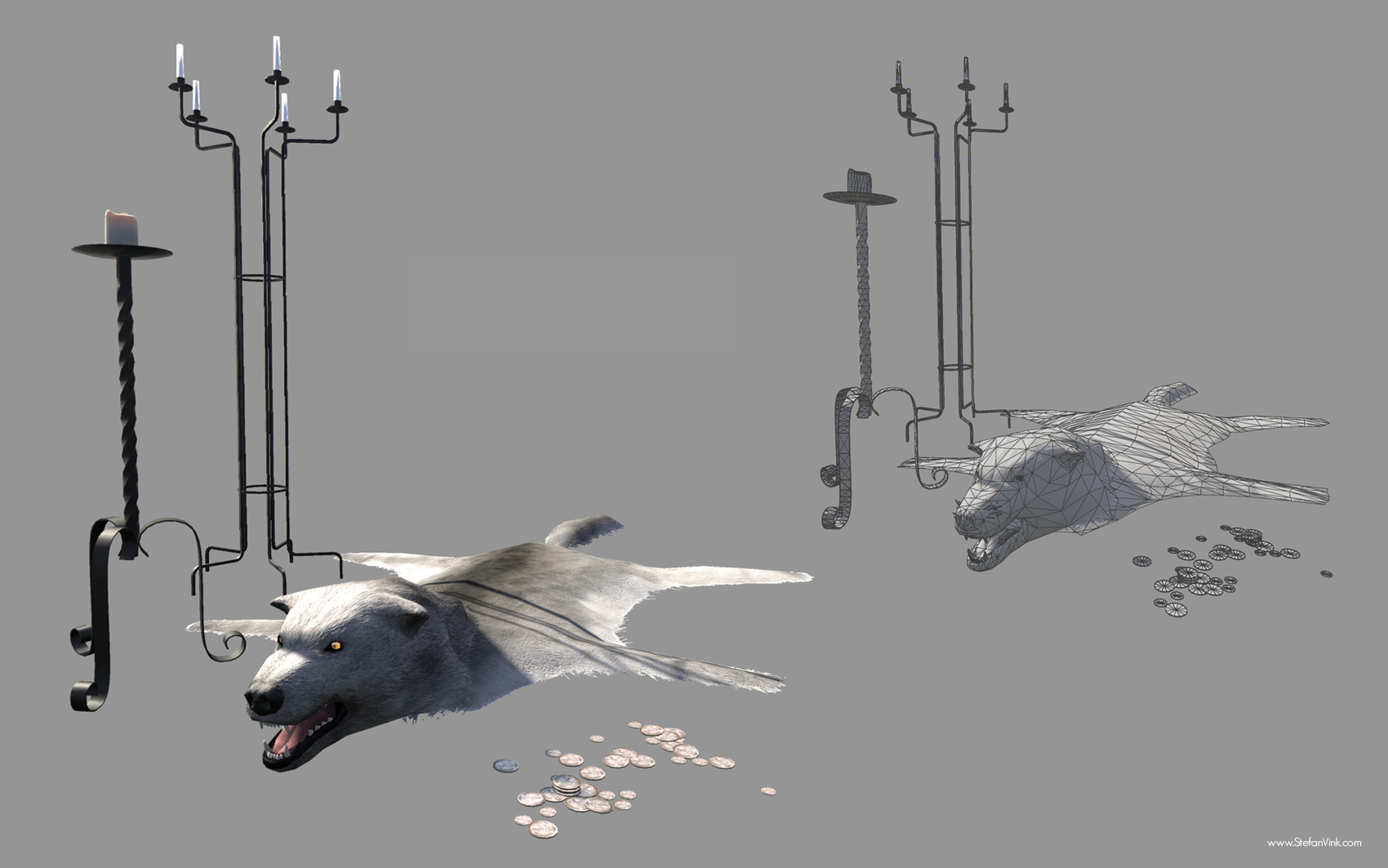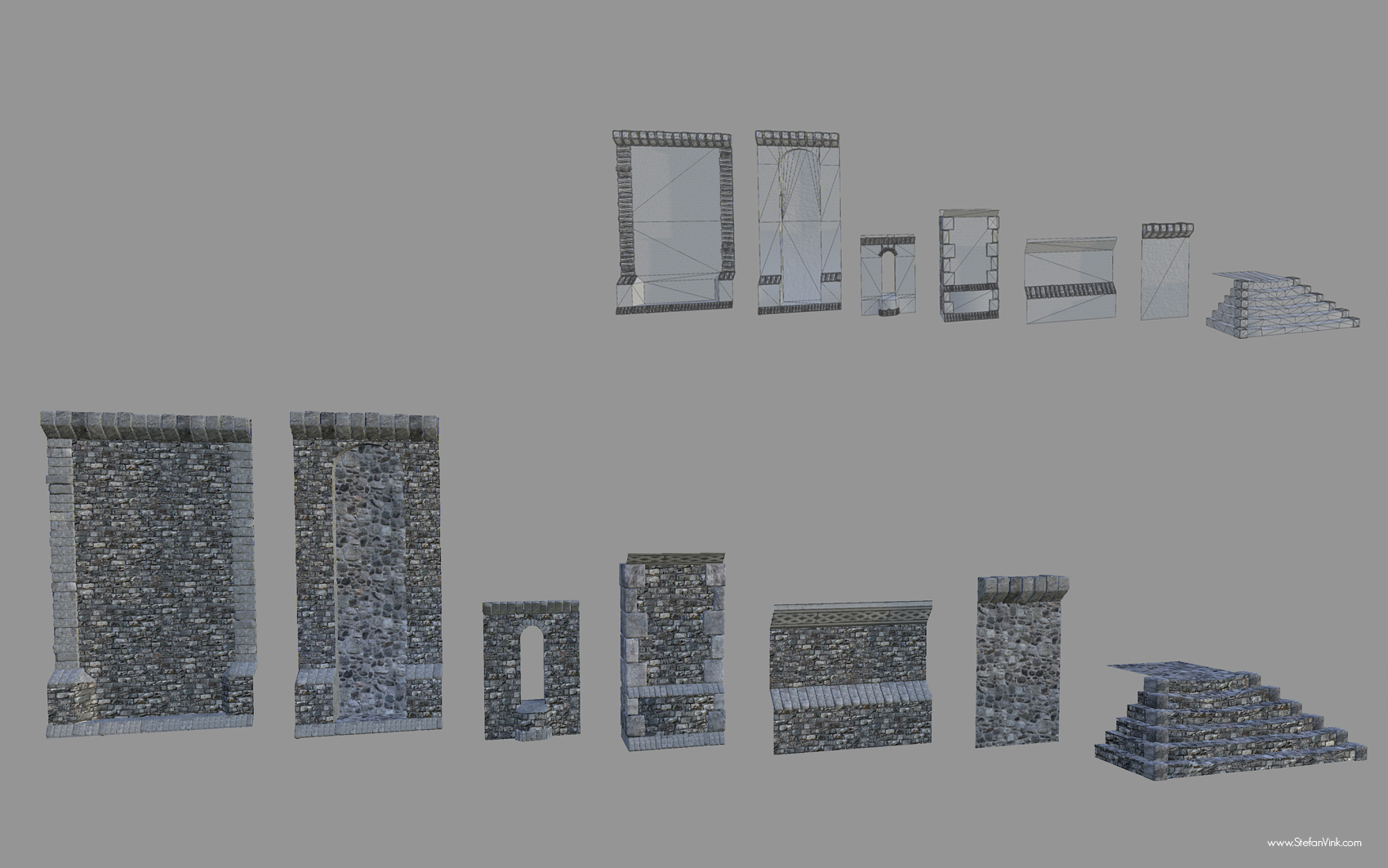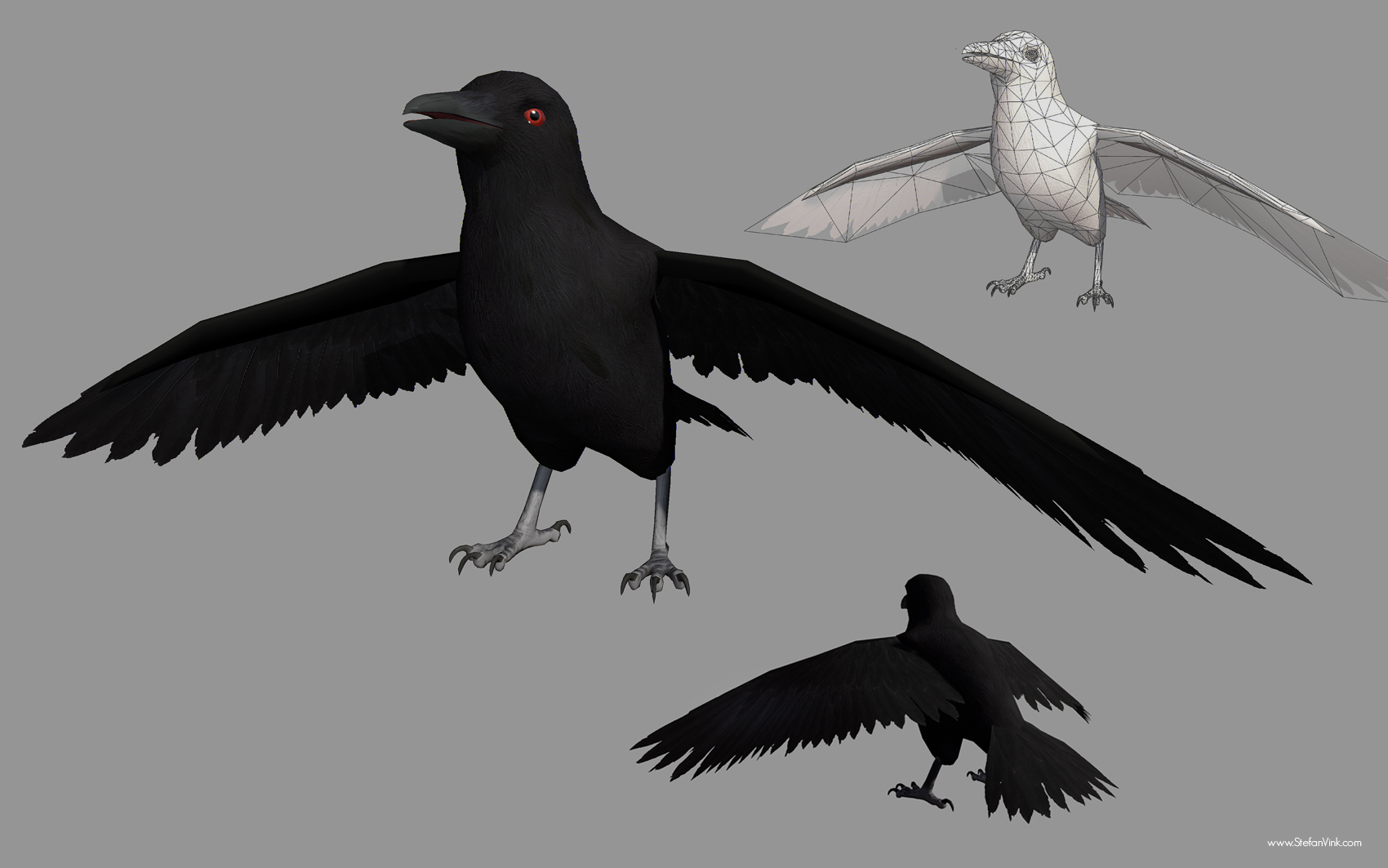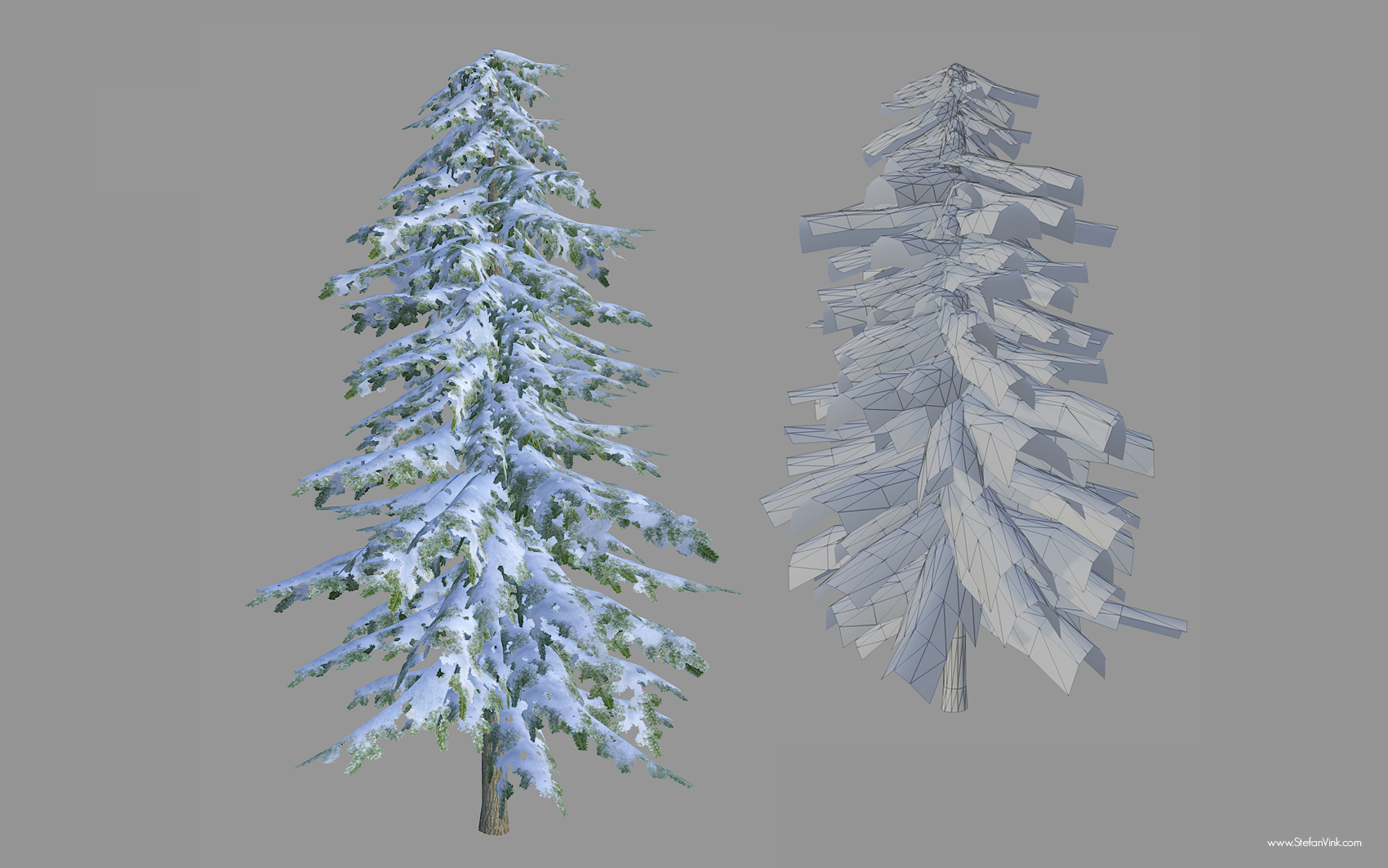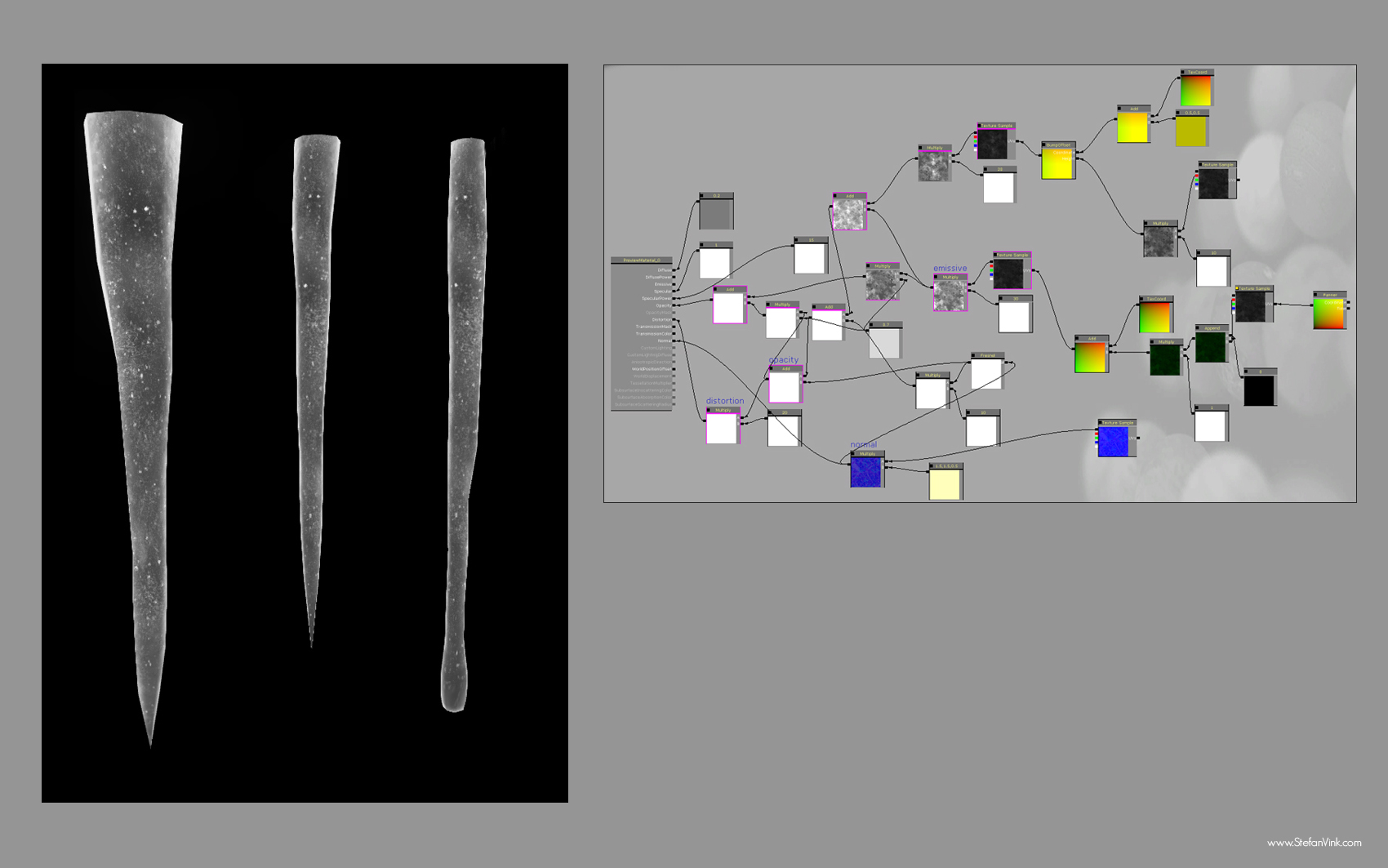 Below the final video.
Press the play button below to watch the Sketchfab model rendering for some assets.